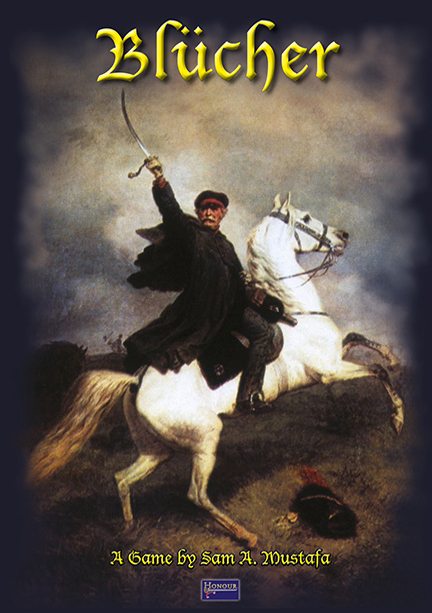 A bit of a change. On holiday I read the rule book for Blücher. It's a scale agnostic Napoleonic big battle game. Some friends got into it and I must join them.
It's been a long time since I read a rule book from cover to cover. Blücher seems great. A real geometric puzzle to out manoeuvre your opponent.
I've ordered the funky looking bases and some 6mm Austrians (Brits and French are already accounted for in the wargaming group).