Last time I wrote about how the filler I was using was water soluble. Well I've fixed that in not one but two ways!
The first method was to reapply the same filler then give it a top coat of varnish then a blast of primer. This worked really well and gave the same texture as the previous attempt, lots of ridges at a medium scale.
The second method involved using a different "water resistant" filler. This was much much thicker to apply. It gave a much finer texture than the original filler. I gave it a quick blast of primer too just in case.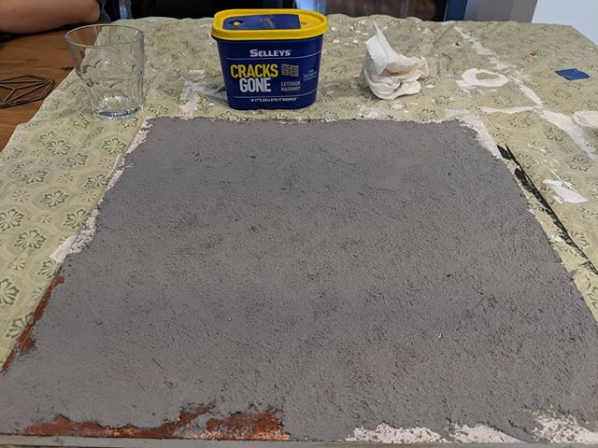 Both ended up resisting the application of paint very well. Below are some shots of the painting process.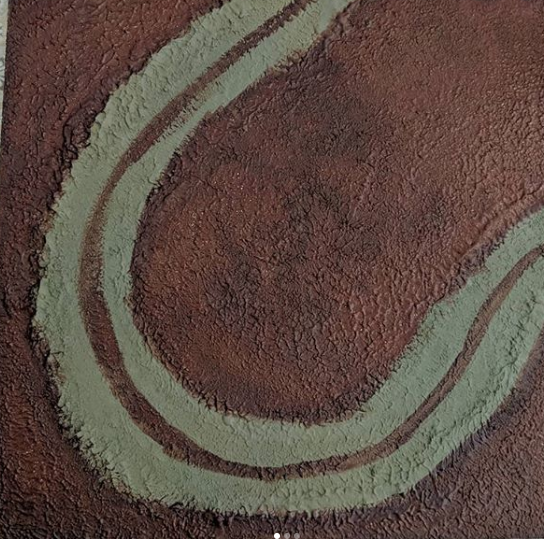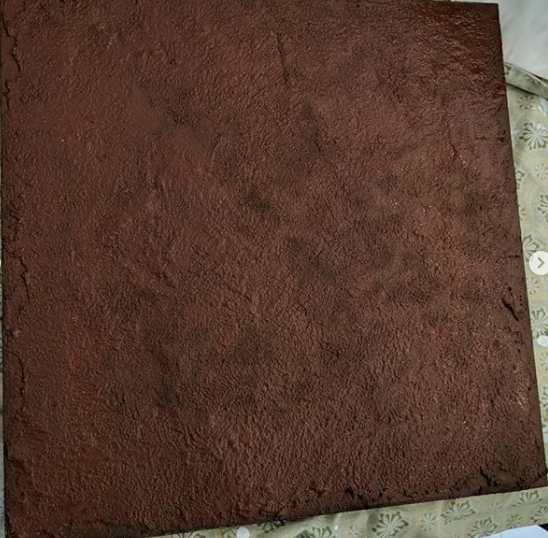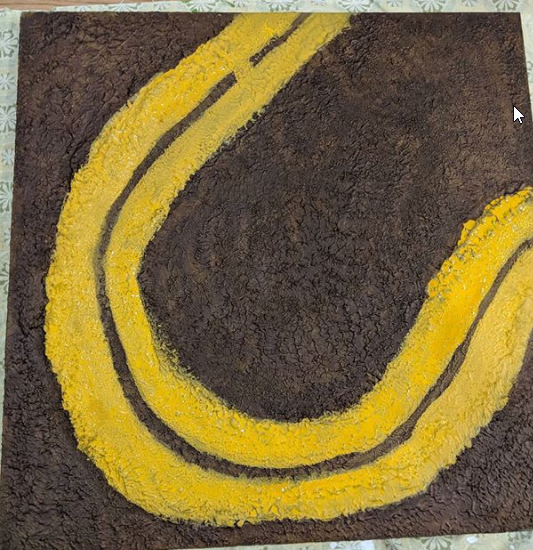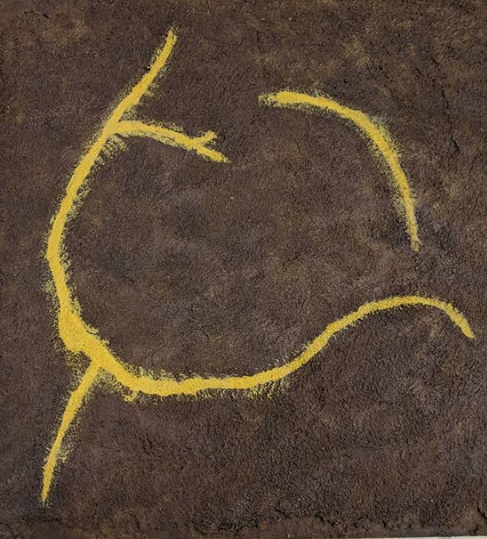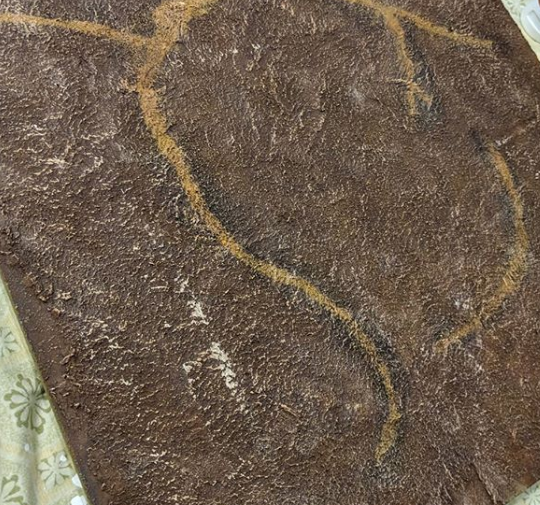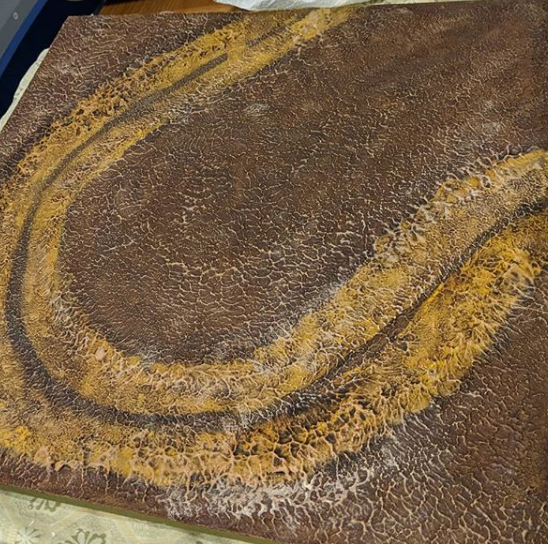 You can see the paint job is quite stark, the next step is going to be breaking that up with flock and static grass. I'm waiting for them to arrive in the post. Hopefully by the next week these two boards will be done.
As a teaser, here's some scatter terrain that I've been working on too.