Some of the albums I have enjoyed in 2021. In no order and not all from 2021.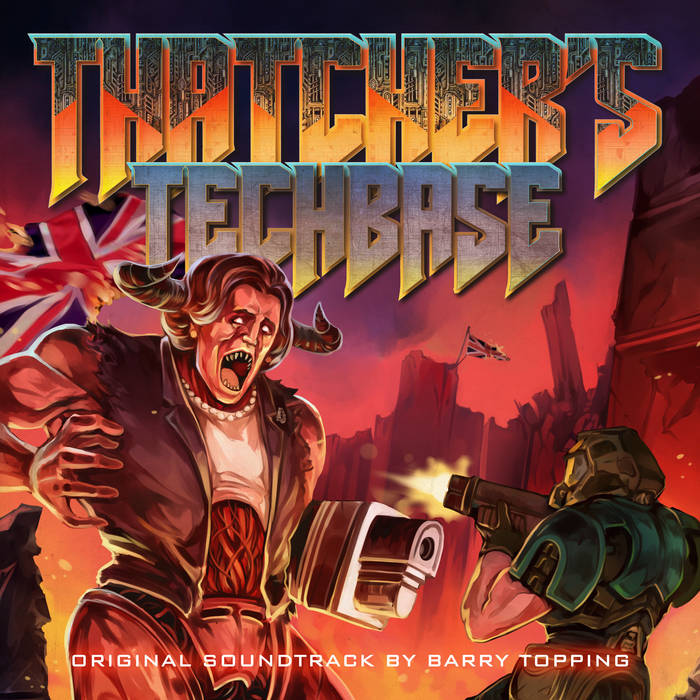 My GOTY has such a ripping soundtrack. Barry knocks it out of the park.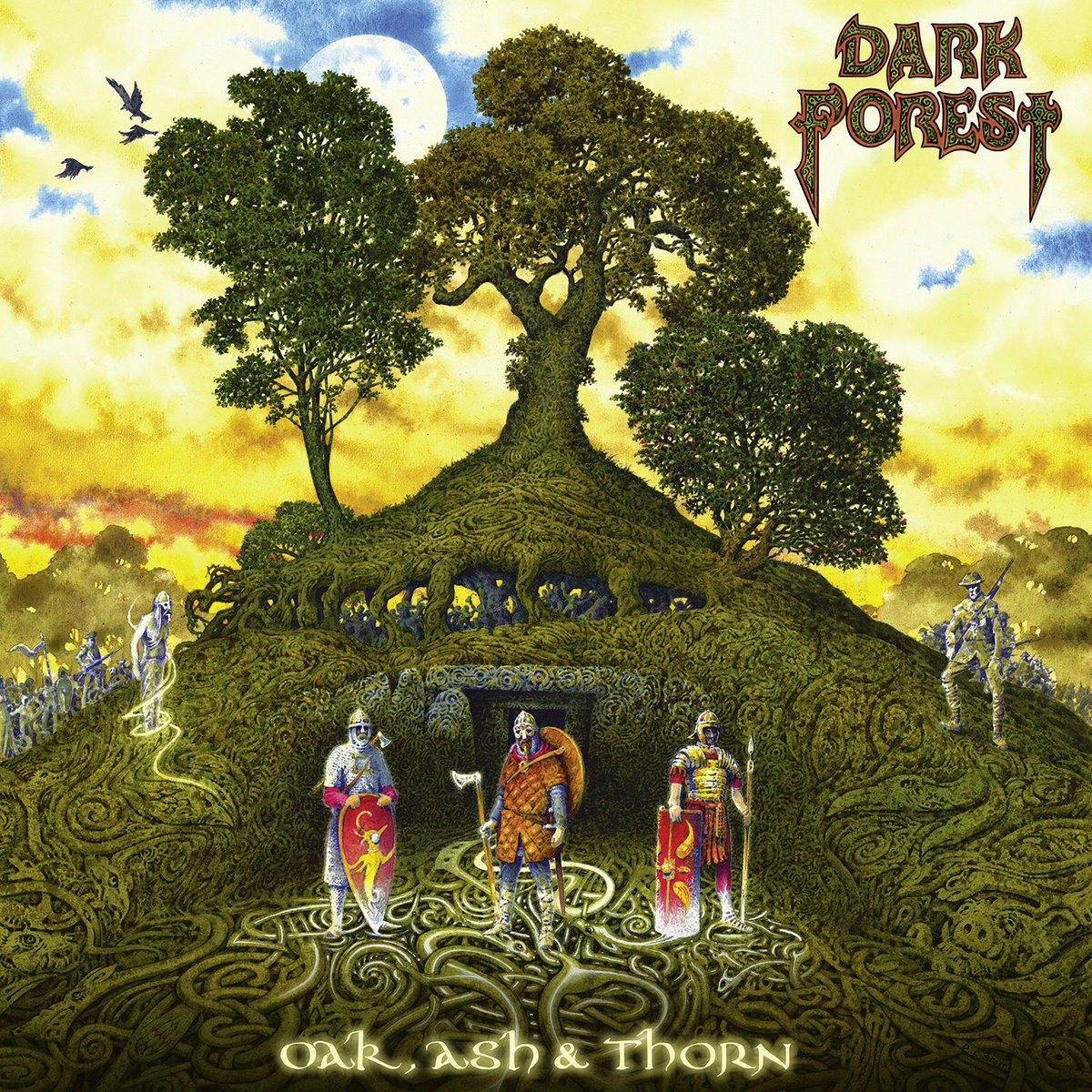 Wow. Just wow. I found these guys via Sayem's excellent metal playlist. The sound of drinking a pint of warm bitter and shooting a longbow.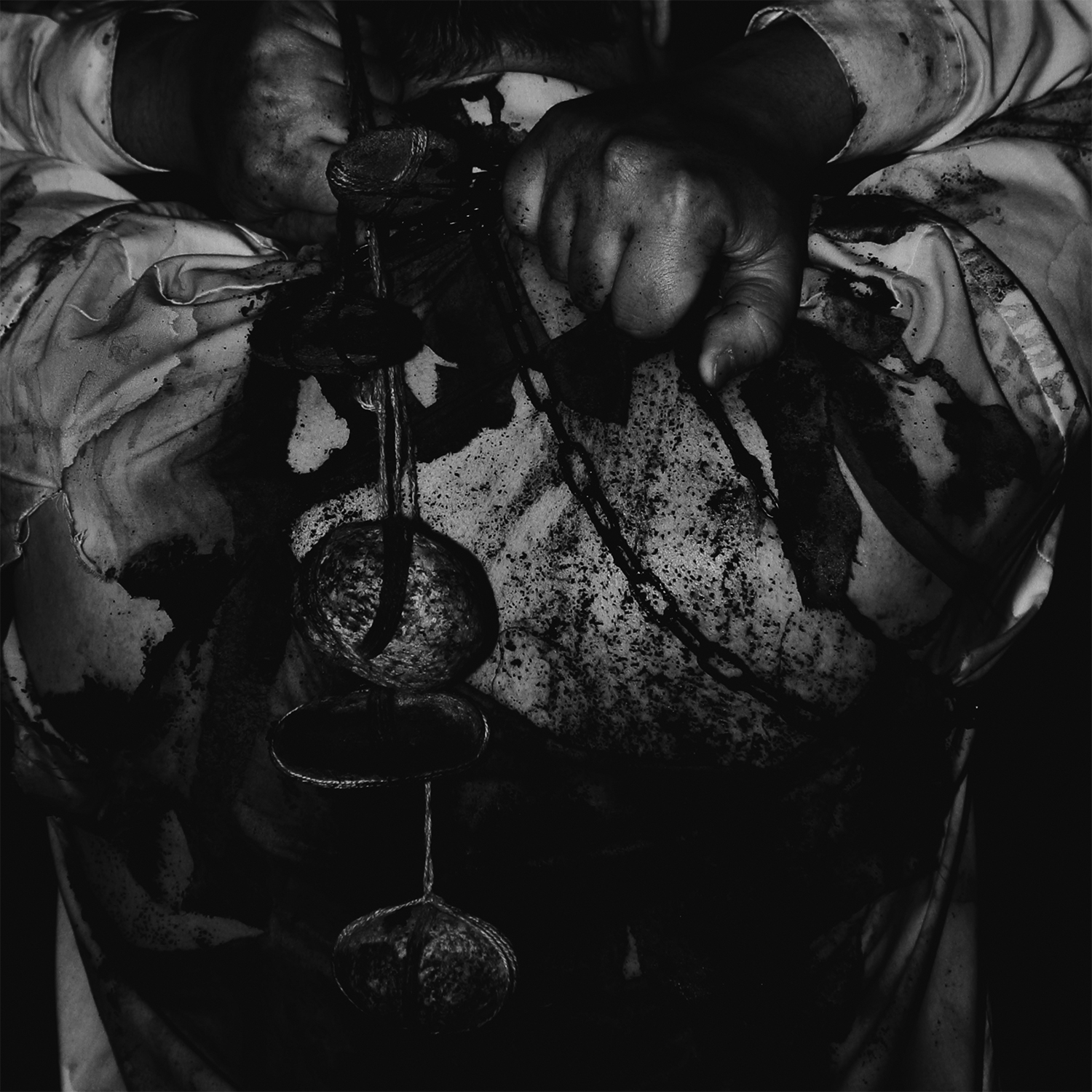 Dark, raw, noise. I've done a lot of work to this. I had an In Gallows by Mass shirt that I wore to death and thankfully they put out another great one this year. Unfortunately I missed their gig in Birmingham, next time though!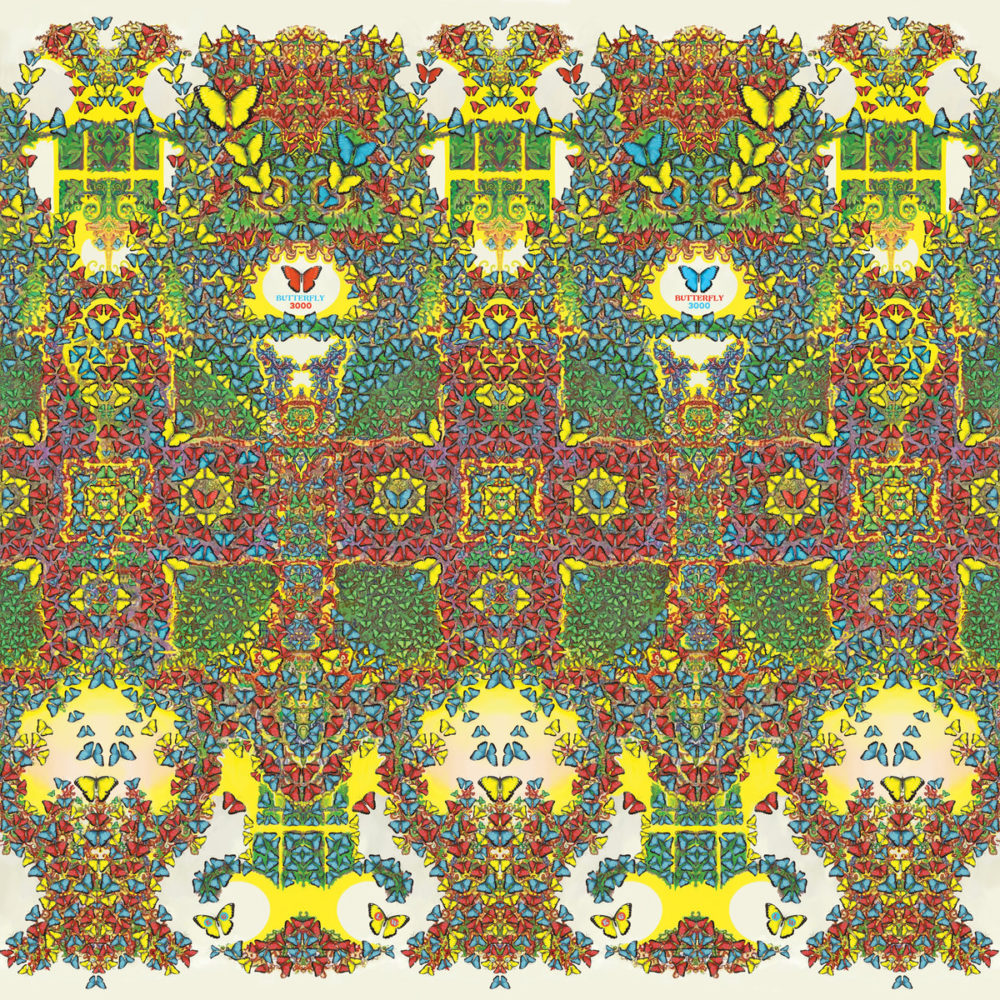 I've been aware of King Gizzard & The Lizard Wizard because of their name. This came out and I gave it a spin. It's a good one to put on over breakfast.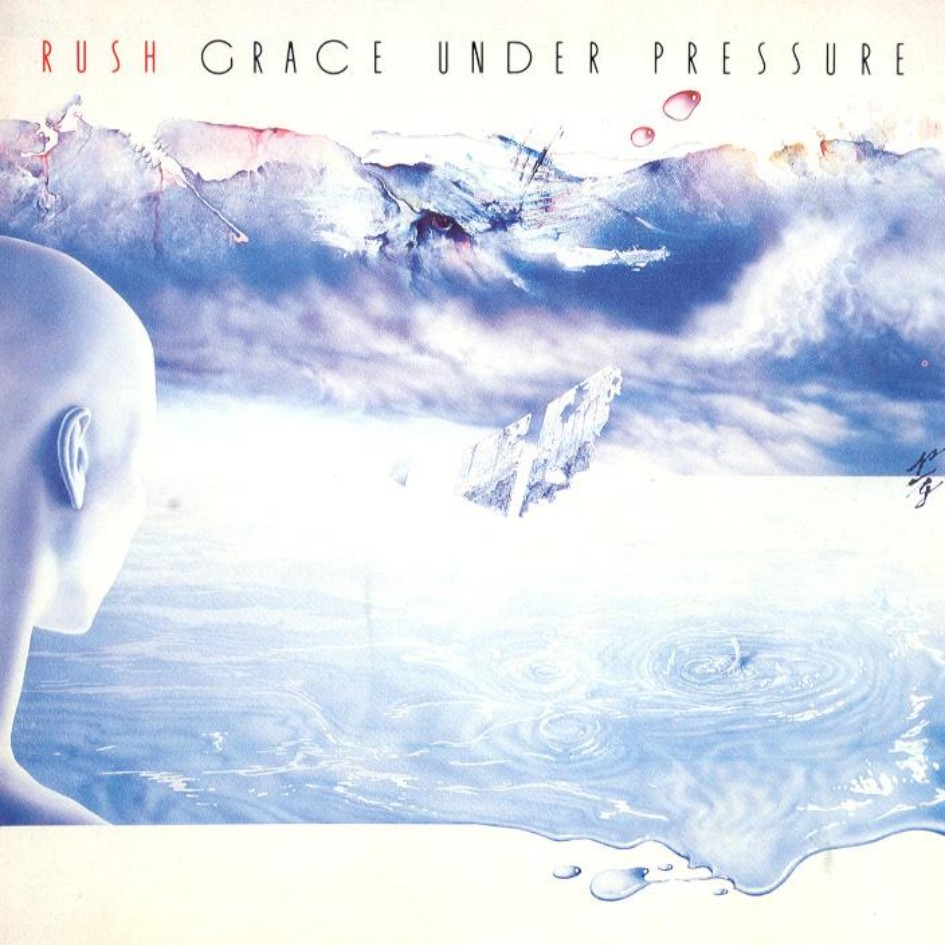 I went on a big Rush binge this year and Grace Under Pressure came out as my favourite. After picking up the bass this year I've been appreciating Geddy Lee even more.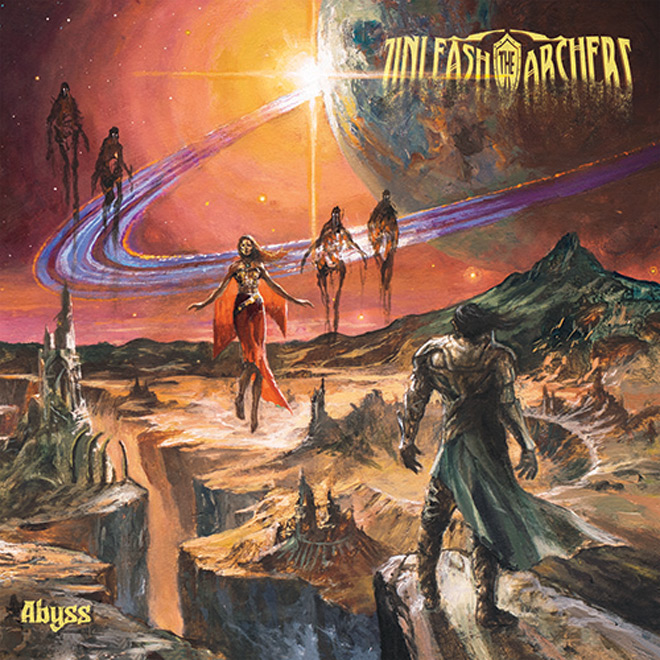 Abyss came out last year but I listened to it at least once a week. They slap so hard.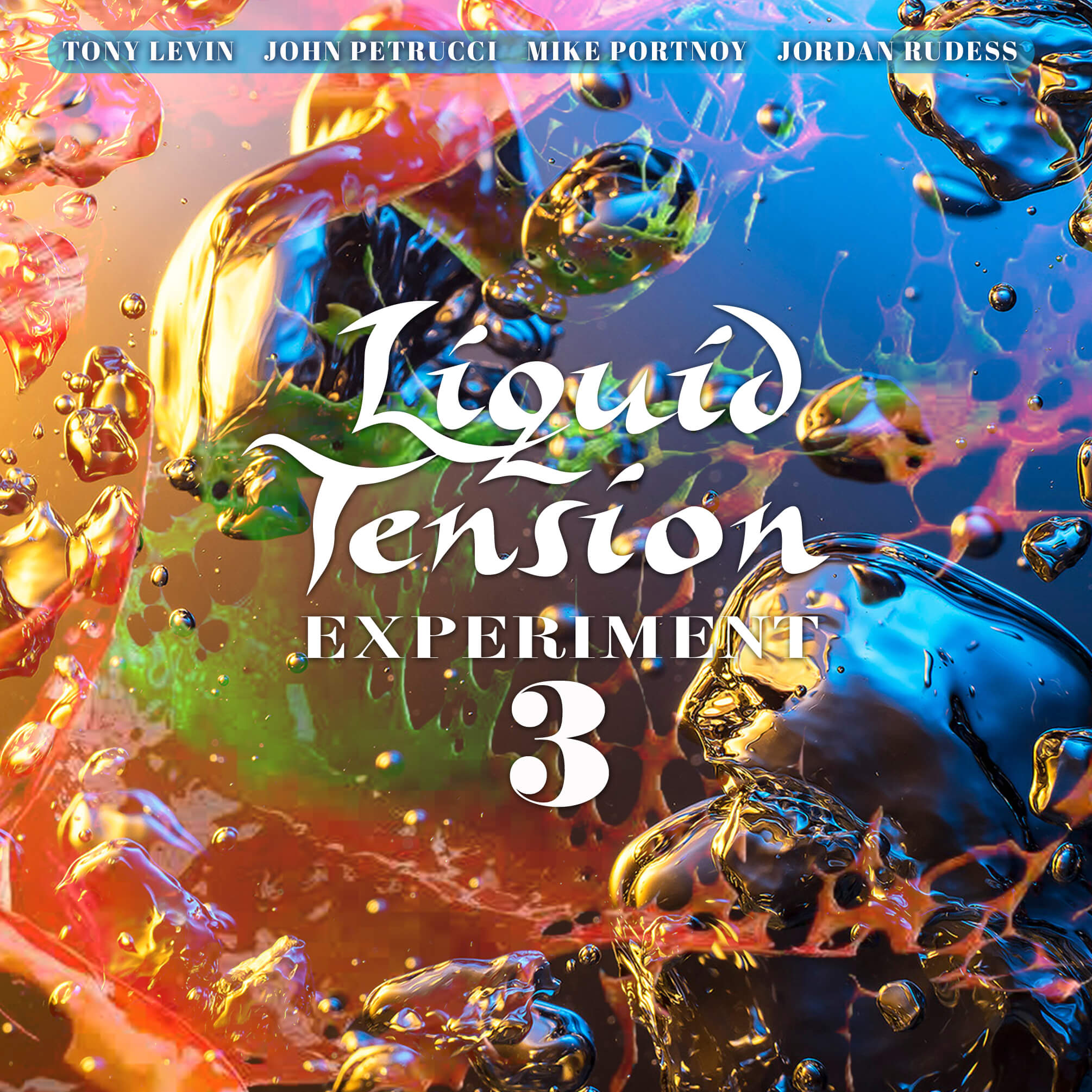 They're back baby!!!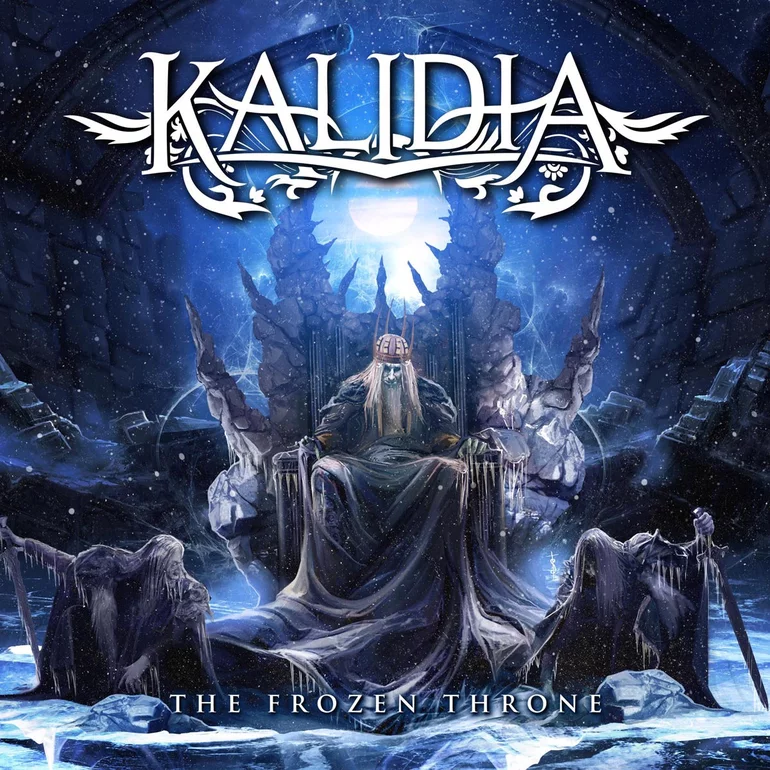 I discovered Kalida this year. They've got some great hooks and great vocals.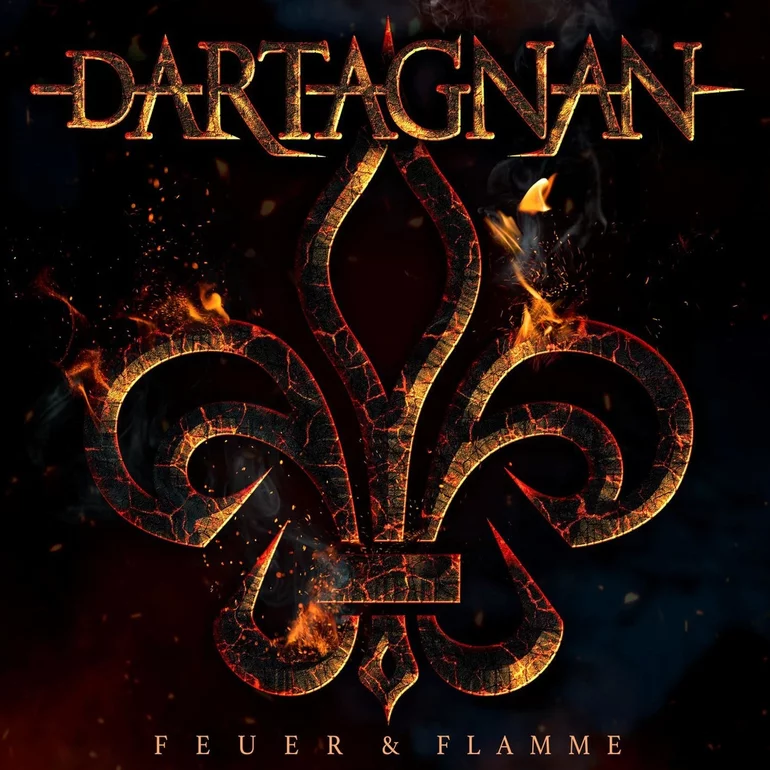 This album hit my Release Radar and I fell in love with the cheesy upbeat folky German vibes. Musketeer Rock.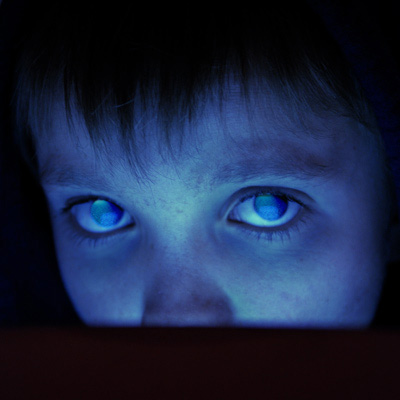 The last month or two of 2021 was heavily dominated by Porcupine Tree with Fear of a Blank Planet topping the play counts.
Some playlist shout-outs: